This is an ideal snorkelling or swim training fin. Other features include:
Natural rubber construction for improved efficiency, speed and durability.
Tough full foot pocket.
Made using the latest fin technology available.
Should you lose this fin underwater, it will float to the surface for your recovery.
Here's another way to find your correct fin size:

1. Measure your longest foot from big toe to heel.
2. Select the closest size from this list. These are the actual inside toe to heel measurements of the rubber fins. There is 5mm tolerance for your foot size either way.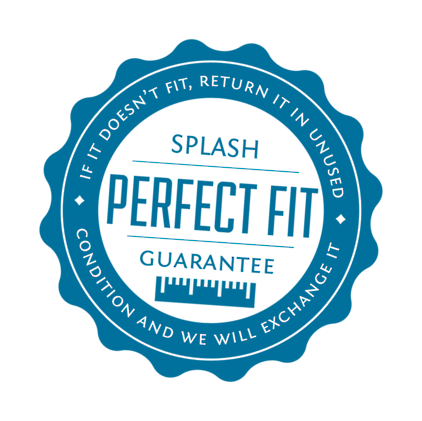 Size Chart
X
Size Chart
| Atlantis Size | Inside Fin MM | Inside Fin Inches |
| --- | --- | --- |
| 8-11 JNR | 175mm | 6"3/4 |
| 11-13 JNR | 185mm | 7"1/4 |
| XS 1-3 | 205mm | 8" |
| S 3-5 | 215mm | 8"1/2 |
| M 7-9 | 235mm | 9"1/4 |
| ML 9-11 | 245mm | 9"3/4 |
| L 11-13 | 255mm | 10" |
| XL 13-15 | 265mm | 10"1/2 |
| XXL 15-17 | 295mm | 11"5/8 |