Training makes perfect.... Salvimar has done exactly that with the 5mm Training Man suit. This 2 piece Hi-waisted is the first apnea suit with the HT Weld System joint for thermic maximisation and no water seepage, Professional cut and high elastic aqua stretch material on the inner and Shark skin non scratch outer.

Whether this suit is for Static training, Lake Pupuke or Taupo depth work then Fluyd has used all the knowledge, technical background and innovation to produce this fantastic suit.


NOTE: These suits are designed to fit snug and its recommended to use a suit down from your normal size. The HT Training Man should also be removed when the suit is wet.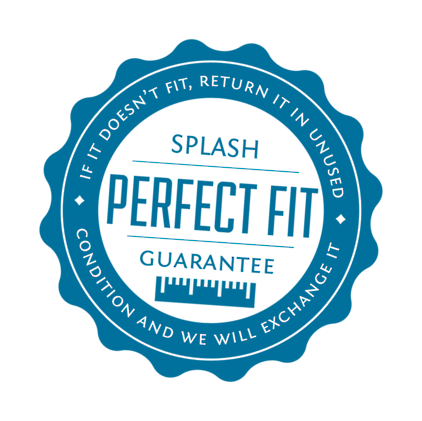 Size Chart
X
Size Chart
| Size | Chest (cm) | Waist (cm) | Hips (cm) | Height (cm) | Weight (cm) |
| --- | --- | --- | --- | --- | --- |
| S | 85-90 | 70-75 | 78-83 | 162-170 | 55-70 |
| M | 89-94 | 76-81 | 82-89 | 167-175 | 60-75 |
| L | 93-100 | 82-88 | 89-96 | 173-185 | 70-85 |
| XL | 99-106 | 87-96 | 94-103 | 180-190 | 80-100 |
| XXL | 105-115 | 95-104 | 102-114 | 190+ | 95+ |